UV swim Shirt - Papaya
categorized in : The swim nappy and the UV swim shirt
Long sleeves UV swim shirt, for children from 4 to 10 years old, protects their skin against UV rays, both in and out of the water. UPF50+ protection. Dries very fast
Use
This long sleeves UV swim shirt offers a UPF 50+ sun protection, it blocks a minimum of 98% of UVB and 95% of UVA rays.
Hamac sun protection shirt is made from the highest quality fabrics, it is long-lasting and resistant to chlorine and salt. The fabric dries very fast and keeps baby cool, taking away perspiration from the skin.
This shirt is made from a bi-stretch fabric, has a stretch collar and is easy to fit.
- Optimal protection with a high collar and long sleeves
- UPF50 + wet or dry
- Very extensible fabrics and close-fitting cut for maximum comfort
- High quality and fast-drying fabrics: Meryl® Microfiber
- Maintains constant body temperature, no chill
Made in France and Certified Oeko Tex 100 class 1.
Size Guide
4 sizes : 4 years / 6 years / 8 years / 10 years
Composition
100% Meryl® Microfiber (86% polyamide/14% Elastane)
Certified Oeko Tex 100 class I . Made in France.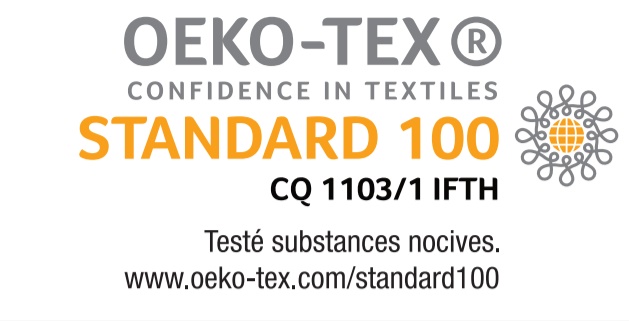 Care
Rinse with fresh water after use.
Machine washable at 40°C
Should not be tumble-dried or ironed.
Do not leave to dry in the sun.
Product Reviews
, based on
You have tried this product? Tell us if you appreciated it!
Très joli colori qui n'a pas terni malgré piscine mer et soleil Très agréable et bien protecteur Ma fille fait habituellement des réactions allergiques au torse lors de premiers bains de mer et soleil, mais cette année RAS 😊
---
Produit de qualité. Tissu très fin, très agréable pour les fortes chaleurs.
---
Acheter pour ma grande pour cette été j ai hâte de lui essayer je connais la version bébé donc je recommande plus que plus
---
Acheter pour ma grande pour cette été j ai hâte de lui essayer je connais la version bébé donc je recommande plus que plus
---
Acheté pour ma nièce !! Superbe
---