UV swim Shirt - Falbala
categorized in : The swim nappy and the UV swim shirt
Long sleeves UV swim shirt, for children from 3 to 30 months, protects your baby's skin against UV rays, both in and out of the water.
Use
For a 100% safe swim with your baby, chose both the UV swim shirt and the matching leakproof baby swimwear!
This long sleeves UV swim shirt offers a UPF 50+ sun protection, it blocks a minimum of 98% of UVB and 95% of UVA rays.
Hamac sun protection shirt is made from the highest quality fabrics, it is long-lasting and resistant to chlorine and salt. The fabric dries very fast and keeps baby cool, taking away perspiration from the skin.
This shirt is made from a bi-stretch fabric, has a stretch collar and is easy to fit.
- Optimal protection with a high collar and long sleeves
- UPF50 + wet or dry
- Very extensible fabrics and close-fitting cut for maximum comfort
- High quality and fast-drying fabrics: Meryl® Microfiber
- Maintains constant body temperature, no chill
Made in France and Certified Oeko Tex 100 class 1.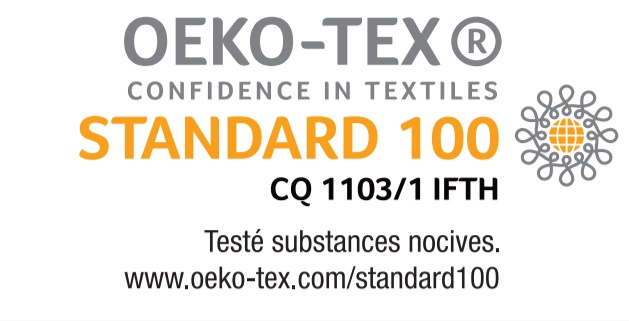 Size Guide
3 sizes : 3-6 months / 6-12 months / 12-24 months.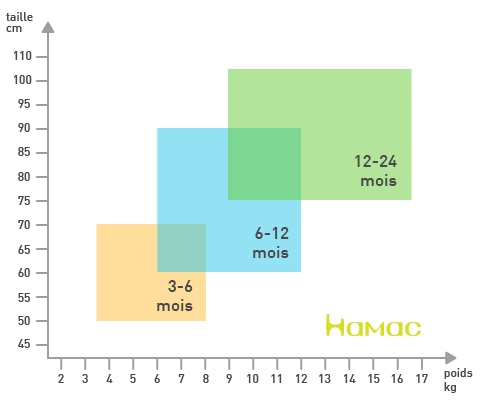 Composition
100% Meryl® Microfiber (86% polyamide/14% Elastane).
Made in France and Certified Oeko Tex 100 class 1.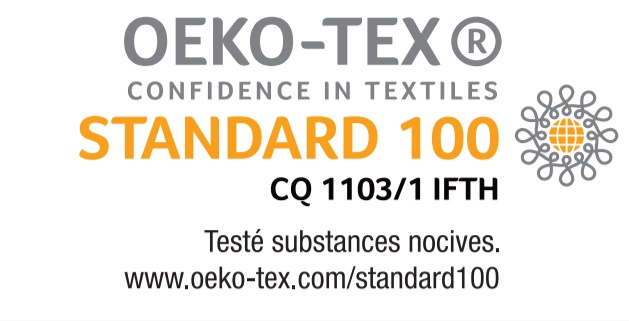 Care
Rinse with fresh water after use.
Machine washable at 40°C
Should not be tumble-dried or ironed.
Do not leave to dry in the sun.
Product Reviews
, based on
You have tried this product? Tell us if you appreciated it!
J'aime beaucoup la couleur, mais j'ai été très étonnée de l'absence de couture en bas du t-shirt et en bas des manches. Ces coutures n'étaient peut-être pas utiles, mais esthétiquement c'est surprenant, on dirait que le produit n'est pas fini.
---
Très joli petit tee-shirt de bain, idéal pour protéger du soleil, mais aussi pour tenir un peu plus chaud lors des bains en piscine. Ma fille est vraiment très mignonne dans sa tenue maillot/tee-shirt de chez hamac et à l'air de s'y sentir très à l'aise.
---