Wash cloth for babies (x3)
categorized in : For mums
3 little wash cloths to clean up your baby. Perfect for changing or cleaning up your baby.
Use
Perfect for changing or cleaning up your baby, our little wash cloths are smaller than ordinary ones. They are more convenient : you will avoid to wet your clothes' sleeves or your jewelry.
Made of 100% polyester microfiber, our wash cloths are soft for your baby's skin while protecting the planet : like most of our product, they are reusable, made in France and don't contain chemical product.
Our little wash cloths are machine washable, they are very fast drying and don't hold the smells.
Made in France. Certified Oeko-Tex 100 class 1. No toxic products.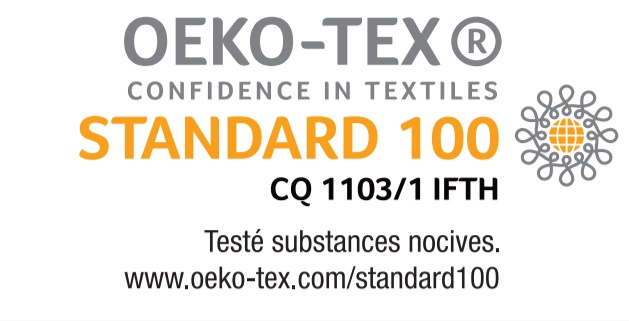 Dimensions
11 x 14 cm
Care
Machine washable at 40 to 60°C (100 to 140°F). Can be tumble dryed.
Product Reviews
, based on
You have tried this product? Tell us if you appreciated it!
Nous avons acheté ces gants pour les utiliser pendant le bain de notre bébé, mais malheureusement ce n'est pas très pratique pour cet effet. Les gants sont assez petits, le pouce n'y rentre pas. Nous allons essayer de les utiliser autrement, pour laver le visage le matin par exemple.
---
Et pour compléter le tout, on nettoie les fesses de notre enfant avec ces gants de toilette tout doux.
---
Taille idéale et matière toute douce. Se détache facilement et séchage très rapide !
---
Taille idéale, toucher tout doux pour la peau délicate de bébé !
---
Touché délicat qui n'agresse pas la peau de mon enfant et la nettoie en douceur. Je l'utilise dans le bain quotidiennement.
---