Little pouch and net for cleansing pads - Papaya
categorized in : For mums
A small pouch to store clean cleansing pads, and a net to machine wash the dirty ones.
Use
We designed this cute colorful pouch to help you store your clean cleansing pads wherever you need them. In your bathroom or in your bedroom, it will be part of your daily beauty routine.
The light net allows you to machine wash your cleansing pads with your laundry, not losing them amongst socks or damaging them.
Made in France. Textiles certified Oeko Tex 100 class I.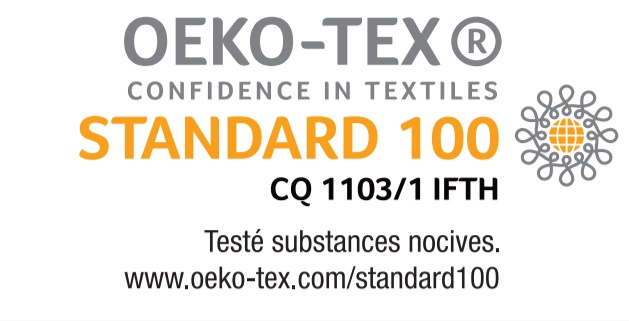 Dimensions
Pouch
Diameter: 11 cm (4 in)
Height: 6 cm (2.3 in)
Net
30 cm (11.8 in) x 19 cm (7.5 in)
Composition
Pouch
Strong microfiber, waterproof polyurethane bottom
Net
Polyester
Product Reviews
, based on
You have tried this product? Tell us if you appreciated it!
Couleur magnifique, un papaye flashy. En le voyant, j'ai eu peur de sa petite taille mais finalement il est juste parfait. Et le filet de lavage, je ne l'ai pas encore testé mais j'ai été surprise qu'il n'y avait rien pour le fermer ( il faut faire un noeud) .
---
J'ai reçu ce produit d'une amie et je dois dire que la couleur est magnifique ! Merci Hamac !
---
C'est mon coloris de couche préfère. C'était donc normal que je craque sur ce pochon !
---