Hamac Nappy Trial Kit - Microfiber
categorized in : The Hamac Classic nappy
1 cloth nappy + 1 microfiber reusable absorbent pad + 2 disposable absorbent pads + 3 flushable nappy liners. Perfect to test Hamac cloth nappies.
USE
The Hamac hybrid nappy is more convenient than a cloth nappy, and more eco-friendly and cost-effective than a disposable nappy.
It is patented leakproof and easy to use: just insert a reusable pad (made from microfiber or organic cotton and hemp) into the Hamac pouch, then place a flushable liner on top. Alternatively, you can simply choose to use a disposable pad.
Certified Oeko Tex 100 class 1.Made in France.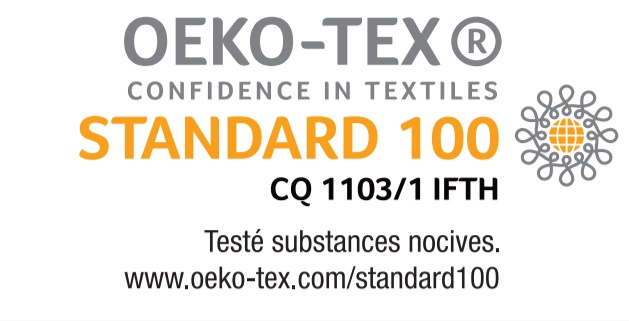 SIZE GUIDE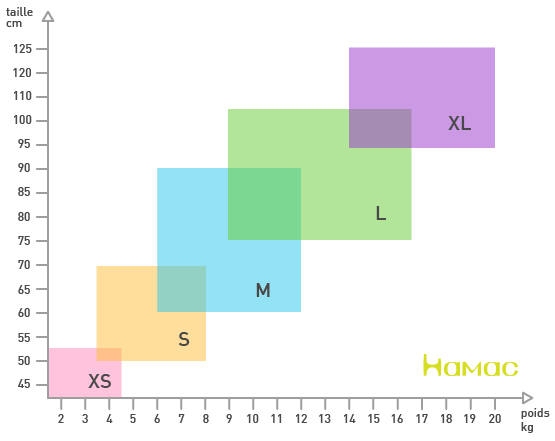 COMPOSITION
- The nappy is made out of Meryl® microfiber. It helps keep moisture away from baby, speeds up the drying process and helps keep baby's skin warm.
- The pouch is made out of breathable, waterproof polyurethane.
- The washable absorbent pad is made out of microfiber, with one side made out of polyamide so that baby stays dry easily and comfortably.
- The disposable absorbent pad is made out of soft and natural cellulose.
- The liner is made of cellulose fibres that are 100% biodegradable. Chlorine and scent-free.
Certified Oeko Tex 100 class 1. Made in France.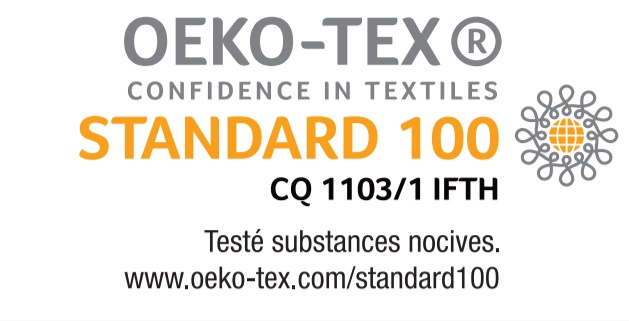 CARE
Nappy
Machine washable at 40°C/100°F. Tumble dryers should not be used because they wear out the fabric faster.

It is important to fold the velcro tabs back on themselves before washing so that they don't damage the rest of the laundry. Hamac nappies should not be ironed.
To prevent leaking and other damage to the Hamac pouch, refrain from using washing products containing alcohol, solvents, whiteners or abrasives.
Absorbent pad
Machine washable at 60°C/140°F. Absorbent pads should be tumble-dried.
Refrain from using softener or washing-up liquid with glycerin which can leave residue on the absorbent pads and make them less absorbent. Instead, choose ecological washing powders.
Product Reviews
, based on
You have tried this product? Tell us if you appreciated it!
Un coup de main à prendre si on ne veut pas s'en mettre plein les doigts ! Mais beaucoup plus fine que les couches vendues par ailleurs, ce qui est bien appréciable. En revanche les inserts jetables génèrent quasiment autant de déchets qu'une couche jetable donc n'ont pas d'intérêt pour moi.
---
Kit parfait pour essayer la version microfibre (j'ai déjà un lot en coton bio). par contre je trouve que la capacité d'absorption n'est pas optimale.
---
Kit très complet pour tester. Les explications et les détails sur l'entretien m'ont été très utiles mais j'aurais bien aimé avoir une explication plus claire sur la façon de mettre la couche (position des élastiques!), ça m'aurait évité quelques fuites! L'insert sèche très rapidement.
---
Après avoir essayé 4 modèles de couches lavables différents, je trouve enfin celui qui convient à la morphologie de ma fille. Je suis ravie ! De plus le kit d'essai m'a fait découvrir les inserts jetables auxquels je n'aurais jamais pensé pour les voyages. La couleur de la couche est très tendre. Dommage qu'elle ne soit pas reprise dans la collection à la pièce.
---
Super kit pour tester la marque avant de se lancer dans les couches lavables . Sèche rapidement après lavage . Je valide .
---