Hamac Pull-Up Boxer - Paradisio
categorized in : The Hamac Classic nappy
A pull-up boxer that can be used for potty-training or for toddlers, during the day or at night.
Use
The pull-up boxer is perfect for little boys, it can be used:
- for potty training, with a thin absorbent pad
- during the day with a standard absorbent pad Size 2
- at night with an overnight pad Size 2
Hamac boxers are really easy to pull on, like normal underwear.
Put the pad under the net inside the pouch (easier to pull on), and place a disposable liner on top of the net, to easily dispose of stools if need be.
If you use the thin absorbent pad, you can also place it over the net so that it is not moist in case of urine, and you can then reuse the nappy straight away, with another pad.
Certified Oeko Tex 100 class I. Made in France.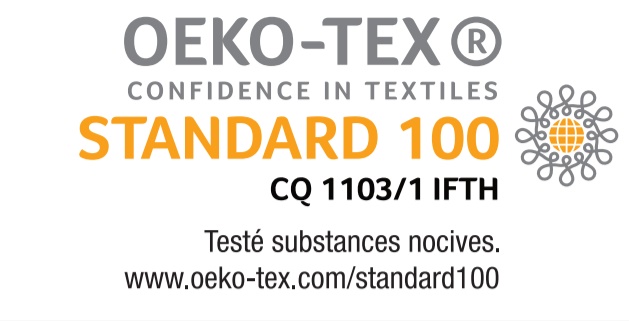 Sizes
Available in 2 sizes: 2-4 years (around 12-18 kilos)& 4-6 years (around 15-23 kilos)
Composition
- The boxers are made from Meryl® microfiber. It helps keep moisture away from baby, speeds up the drying process and helps keep baby's skin warm.
- The Hamac pouch is made out of breathable and waterproof polyurethane.
- The little net is made out of 94% polyamide and of 6% elastane, and it keeps the absorbent pad in position (100% polyester).
Certified Oeko Tex 100 class I. Made in France.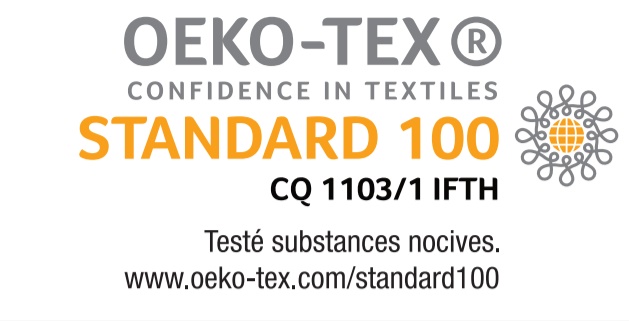 Care
Machine washable at 40°C (100°F), the tumble dryer should not be used. It is important to fold the tabs back before washing so that they do not damage the rest of the linen. The training pants should not be ironed.
To prevent leaking and other damage to the Hamac pouch, refrain from using washing products containing alcohol, solvents, whiteners or abrasives.
Product Reviews
, based on
You have tried this product? Tell us if you appreciated it!
Je n'ai trouvé que 2 marques de couches lavables sur le marché qui proposent de vrai culottes lavables absorbantes (les culottes d'apprentissage avec insert intégré ont une très faible capacité d'absorbtion). Celles ci durent donc plus longtemps (chez moi, mon fils a commencé à aller au pot et vouloir retirer sa couche à moins de 2 ans, il a 2 ans et demi aujourd'hui et fait toujours dans la couche 1 fois sur 2 donc heureusement que les culottes sont absorbantes!). Beaucoup plus difficile à mettre sur l'enfant / enlever qu'une couche classique si on y met 1 ou 2 absorbants (l'enfant a un peu de la difficulté à l'enlever mais y arrive et il apprend à développer son autonomie). Bonne qualité, et jusqu'ici pas de fuite sur les pipis, à voire pour les selles...
---
Très pratique pour l'apprentissage de la propreté Par contre je conseille de prendre la taille supérieure !
---
Très joli, fait de petites fesses, mais pas évident à enfiler seul, si on souhaite l'autonomie... et difficile à enlever et nettoyer en cas de selles... Plutôt à réserver lorsque la "propreté" est quasi acquise.
---
Mon fils est super content de sa couche lavable et la réclame à chaque sieste. Je l'utilise pour la sieste. J'en suis ravie je l'utilise avec l'absorbant nuit en micro fibre.
---
J'aime beaucoup en tant que culotte d'apprentissage, pour protéger des petits « accidents » au moment de la transition de la couche à la vraie culotte, mais pas super pratique en tant que couche.
---