Décembre 2014
We love sharing thoughts and experiences with you and talking about ideas for your baby's comfort and happiness. Feel free to comment on any article!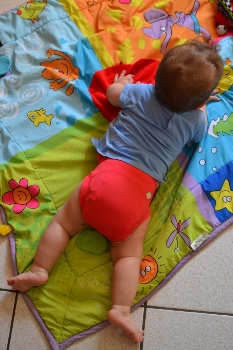 01 Décembre 2014
Via this lovely note, Aurélie shared her Hamac experience with us. She is very happy indeed, and so are we!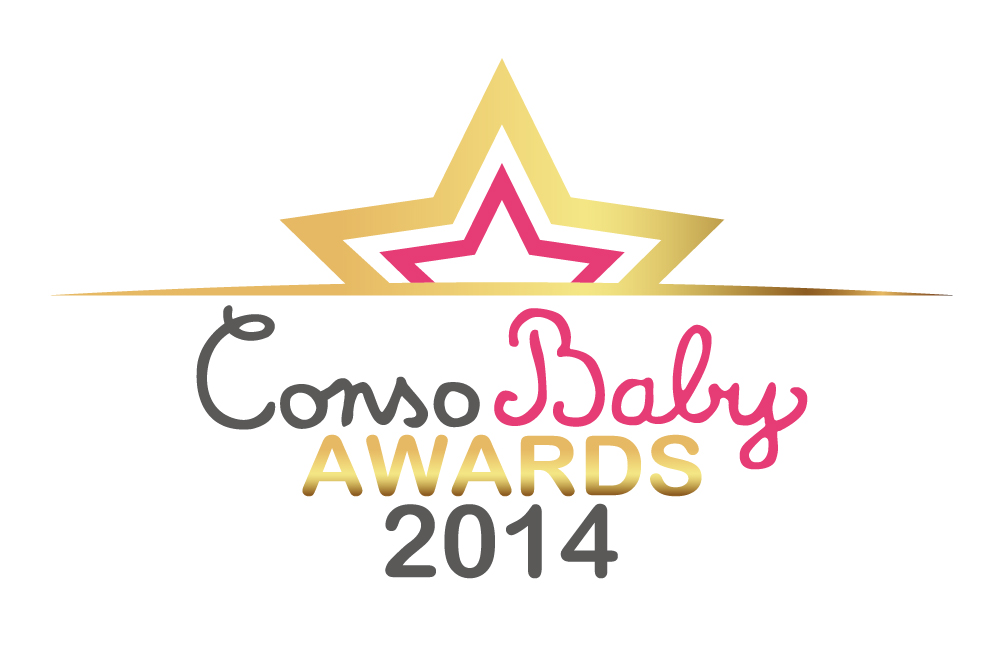 01 Décembre 2014
Our Hamac cloth nappies won the ConsoBaby Award this past September! What a lovely reward for our fast-growing brand!