A Made in France collection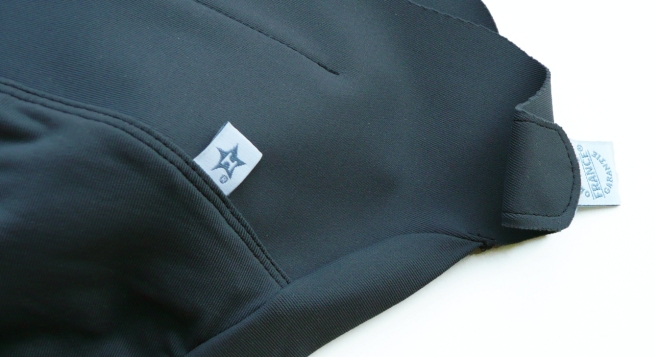 The whole Hamac collection is manufactured in France.

We chose to manufacture in France for quality, social and ecological reasons.

The Hamac products benefit from the quality and know-hoow of french artisans specialized in manufacturing luxury lingerie..

They also travel very little until arriving at your home, which hugely reduces their environmental impact.

All the Hamac products are certified "Origine France Garantie", whic guarantees the French Origin in a very strict way.


A particular car is taken in selecting the material that compose Hamac cloth nappies and swim nappies: technical material, breathable, that dry very fast, soft for your baby's skin and certified Oeko Tex 100 class I.
They do not contain any endocrine disruptor or toxic chemical product.