Reusable cleansing pads
categorized in : For mums
Soft reusable cleansing pads.
Use
The Hamac washable cleansing pads are very soft on your skin so that you can gently remove your makeup and clean your face.
Made of 100% microfiber, they are handy, can be machine washed, and are quick-drying.
With these cleansing pads, you will never go back to disposable cotton pads. You will save money (no need buy disposable pads anymore!) and reduce rubbish!
No need for you to change your makeup removal routine, you use the pads the same way as you would disposables.
Daddies will adopt them as well to clean their faces!
Made in France. Certified Oeko Tex 100 class I. Chemical-free.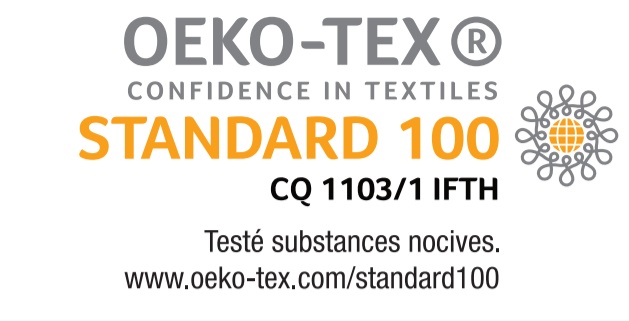 Composition
100% polyester microfiber. CertifiedOeko Tex 100 class I.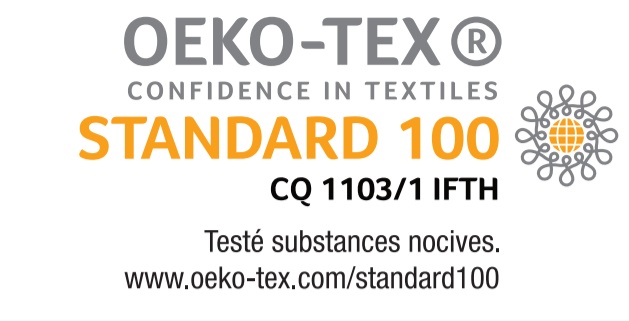 Dimension
11 cm (4 in) in diameter
Care
Machine washable from 40° to 60°C (100 to 140°F)
The tumble dryer can be used.
Product Reviews
, based on
You have tried this product? Tell us if you appreciated it!
Lingettes très fines mais conviennent très bien tout de même.
---
Toute douce géniale pour un démaquillage zéro déchet et toute en douceur je les utilise juste avec de l'eau même pas besoin de produit pour moi.
---
Très douces! Idéale pour le visage de bébé. Elles sont très fines et l'entretien est facile!
---
Ces lingettes sont douces et vraiment très efficaces, je les recommande.
---
Je recommande vivement, j'en ai même racheté pour mes amies.
---