Wash cloth for babies (x3)
categorized in : For mums
3 little wash cloths to clean up your baby. Perfect for changing or cleaning up your baby.
Use
Perfect for changing or cleaning up your baby, our little wash cloths are smaller than ordinary ones. They are more convenient : you will avoid to wet your clothes' sleeves or your jewelry.
Made of 100% polyester microfiber, our wash cloths are soft for your baby's skin while protecting the planet : like most of our product, they are reusable, made in France and don't contain chemical product.
Our little wash cloths are machine washable, they are very fast drying and don't hold the smells.
Made in France. Certified Oeko-Tex 100 class 1. No toxic products.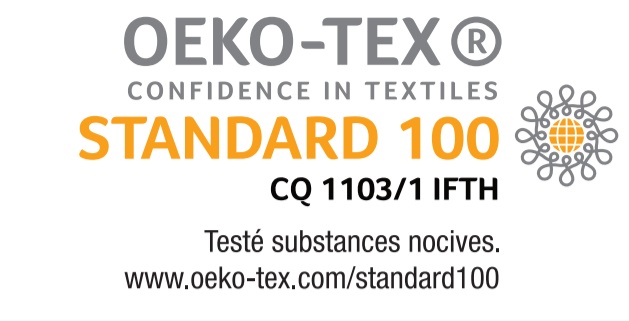 Dimensions
11 x 14 cm
Care
Machine washable at 40 to 60°C (100 to 140°F). Can be tumble dryed.
Product Reviews
, based on
You have tried this product? Tell us if you appreciated it!
Parfaite pour la toilette de chat de mes enfant le matin et le soir tout doux on adore.
---
Parfaites pour les fesses de bébé. Elles sont très douces et sèchent rapidement après lavage.
---
Doux et pratique. séchage ok mais je préfère les lingettes. Un peu petit malgré tout.
---
J'utilise du liniment et le gant a tendance à l'absorber, mais sinon c'est très pratique. J'utilise souvent 2 gants, le premier pour enlever et le 2eme pour affiner le nettoyage. J'ai quand même des lingettes à porté de mains au cas où... Ça se lave bien en machine et ça sèche très vite en 30 min !
---
Gants de toilettes très doux mais je préfère les lingettes qui sont plus maniables.
---