Hamac Pull-Up Boxer - Turquoise
categorized in : The Hamac Classic nappy
A pull-up boxer that can be used for potty-training or for toddlers, during the day or at night.
Use
The pull-up boxer is perfect for little boys, it can be used:
- for potty training, with a thin absorbent pad
- during the day with a standard absorbent pad Size 2
- at night with an overnight pad Size 2
Hamac boxers are really easy to pull on, like normal underwear.
Put the pad under the net inside the pouch (easier to pull on), and place a disposable liner on top of the net, to easily dispose of stools if need be.
If you use the thin absorbent pad, you can also place it over the net so that it is not moist in case of urine, and you can then reuse the nappy straight away, with another pad.
Certified Oeko Tex 100 class 1. Made in France.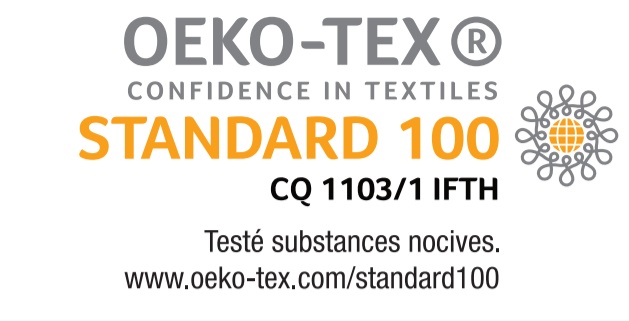 Sizes
Available in 2 sizes: 2-4 years (around 12-18 kilos)& 4-6 years (around 15-23 kilos)
Composition
- The boxers are made from Meryl® microfiber. It helps keep moisture away from baby, speeds up the drying process and helps keep baby's skin warm.
- The Hamac pouch is made out of breathable and waterproof polyurethane.
- The little net is made out of 94% polyamide and of 6% elastane, and it keeps the absorbent pad in position (100% polyester).
Certified Oeko Tex 100 class 1. Made in France.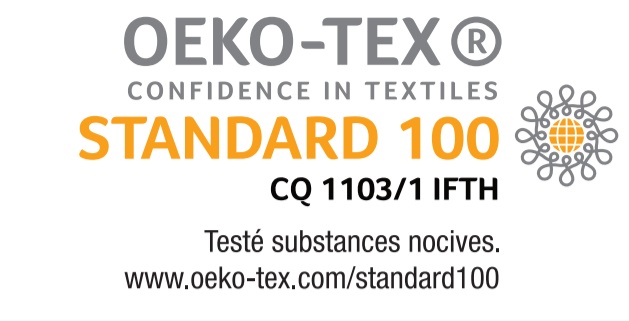 Care
Machine washable at 40°C (100°F), the tumble dryer should not be used. It is important to fold the tabs back before washing so that they do not damage the rest of the linen. The training pants should not be ironed.
To prevent leaking and other damage to the Hamac pouch, refrain from using washing products containing alcohol, solvents, whiteners or abrasives.
Product Reviews
, based on
You have tried this product? Tell us if you appreciated it!
Très bien pour la fin de l'apprentissage de la propreté avec petits pipis.
---
Top quand on commence la propreté, boxer comme papa, l absorbant est un peu dur à mettre en place sous le filet, coloris super joli.
---
Coup de cœur de maman. J'adore le coloris et le rendu sur les fesses de mon bonhomme. Très satisfaite pour une utilisation de nuit.
---
Plutôt sympa,le filet gêne pour mettre l'absorbant, dommage.
---
Le concept est très attrayant, cependant l'absorbant ne se place pas toujours bien ce qui occasionne des fuites.
Bonjour, merci pour votre avis. Si vous avez des soucis ou des questions sur nos produits, vous pouvez nous envoyer un mail au service-client@hamac-paris.com. Nous serons ravis de répondre à vous questions. Bien à vous, l'équipe Hamac
---