UV swim Shirt - Poséidon
categorized in : The UV Swim Shirt
Long sleeves UV swim shirt, for children from 3 to 30 months, protects your baby's skin against UV rays, both in and out of the water.
Use
For a 100% safe swim with your baby, chose both the UV swim shirt and the matching leakproof baby swimwear!
This long sleeves UV swim shirt offers a UPF 50+ sun protection, it blocks a minimum of 98% of UVB and 95% of UVA rays.
Hamac sun protection shirt is made from the highest quality fabrics, it is long-lasting and resistant to chlorine and salt. The fabric dries very fast and keeps baby cool, taking away perspiration from the skin.
This shirt is made from a bi-stretch fabric, has a stretch collar and is easy to fit.
- Optimal protection with a high collar and long sleeves
- UPF50 + wet or dry
- Very extensible fabrics and close-fitting cut for maximum comfort
- High quality and fast-drying fabrics: Meryl® Microfiber
- Maintains constant body temperature, no chill
Made in France and Certified Oeko Tex 100 class 1.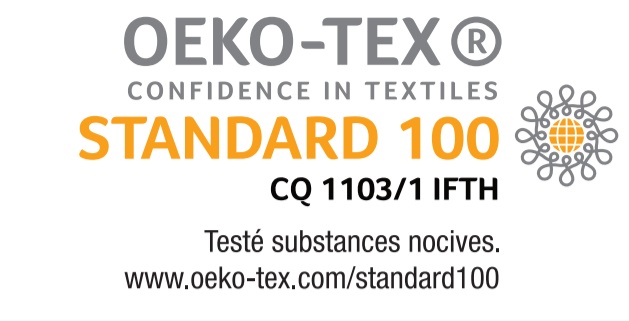 Size Guide
3 sizes : 3-6 months / 6-12 months / 12-24 months.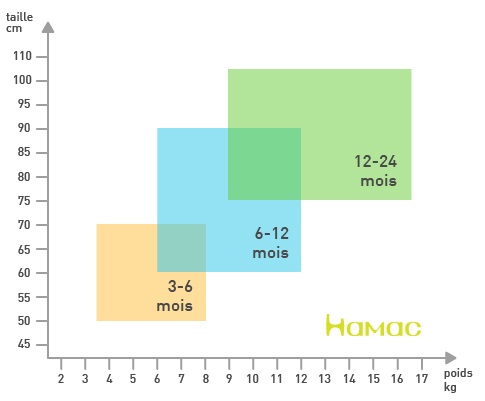 Composition
100% Meryl® Microfiber (86% polyamide/14% Elastane).
Made in France and Certified Oeko Tex 100 class 1.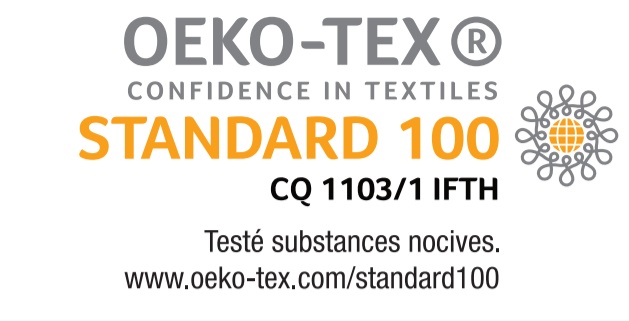 Care
Rinse with fresh water after use.
Machine washable at 40°C
Should not be tumble-dried or ironed.
Do not leave to dry in the sun.
Product Reviews
, based on
You have tried this product? Tell us if you appreciated it!
Parfait à tout point de vue : le tissu, le confort, l'élasticité, la protection, la couleur ...
---
J'en suis ravie! La qualité est au rdv. La peau de mon petit blondinet est parfaitement protégée. Mon fils l'a porté quasiment tous les jours durant 2 étés, y compris bain de mer et piscine et il n'a pas bougé. J'en recommande un plus grand pour cet été
---
Vraiment un bon produit. Fin et agréable. Pour les premières baignades de bébé au top !!
---
Facile en mettre et enlever, très fin, sèche vite, protège du soleil et évite la crème solaire, s'accorde avec beaucoup de couche piscine. tissu extensible, peut être porté plusieurs mois! je recommande !
---
Fin et souple il est très facile à enfiler et retirer même mouillé. Utilisé uniquement à la piscine pour le moment. La taille 12mois a été portée de 4 à 10 mois.
---