Shirt and Swimsuit Set - Poséidon
categorized in : The UV Swim Shirt
A beautiful Shirt and Swimsuit set for the beach and the pool

Use
You can match your UV swim shirt and your Hamac swim nappy for a 100% safe swim with your baby and an adorable style.
At the beach and at the pool, you baby will be the happiest in his Hamac Set:
- A Swim Nappy which is a leakproof, trendy and totally innovative with its reusable pad made for swimming under the pouch lining of the baby swim nappy
- A UV swim shirt which protects your baby's skin against UV rays, both in and out of the water
Made for children between the ages of 0 and 2.5, the swim nappy and the UV swim shirt are made in France and made out of Meryl™ microfiber, It helps keep moisture away from the body, speeds up drying and keeps baby's skin from getting too cold.
It is made of a high quality fabric that resists chlorine and salt.
Very high protection against the sun's UVA and UVB rays.
Certified Oeko Tex 100 class 1. Made in France.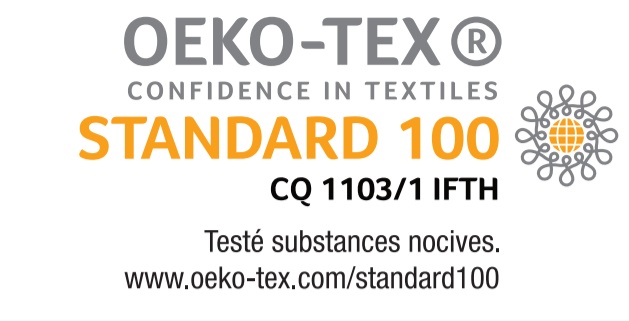 Sizes
3 sizes : 3-6 months / 6-12 months / 12-24 months.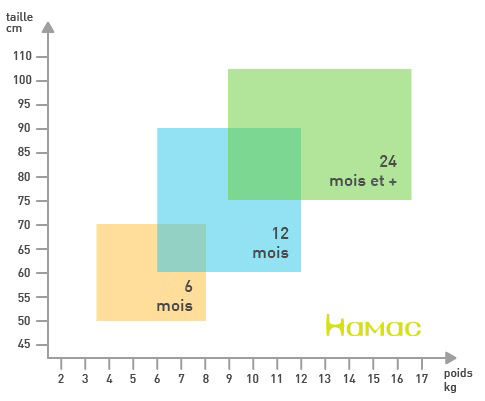 Composition
- The baby swim nappy and the UV swim shirt are made out of Meryl™ microfiber.
- The Hamac® pouch is made out of breathable and waterproof polyurethane.
- The inner netting is made out of 94% polyamide and of 6% elastane, and it keeps the absorbent pad in position (100% polyester).
- The reusable absorbent pad is made of polyester, with one soft layer made of polyamide.
Certified Oeko Tex 100 class 1. Made in France.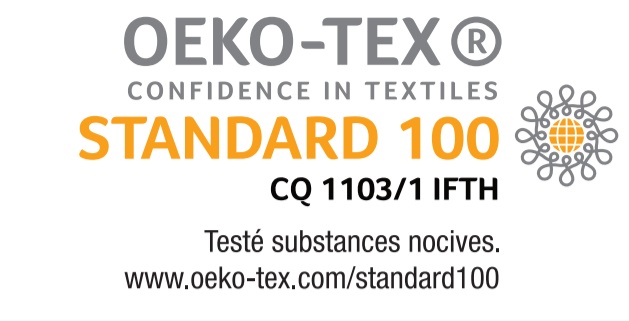 Care
Rinse with fresh water after use.
Machine washable at 40°C (100°F).
It is important to wash the nappy attached so that the velcros do not damage the nappy or the rest of the linen. Nappy should not be tumble-dried or ironed.
Do not leave to dry in the sun.
To prevent leaking and other damage to the Hamac pouch, refrain from using washing products containing alcohol, solvents, whiteners or abrasives.
Product Reviews
, based on
You have tried this product? Tell us if you appreciated it!
Génial aussi bien pour la piscine que pour la plage. Le coloris est très joli et la matière très douce et agréable pour bébé.
---
Séjour de 3 semaines en Martinique avec bebe de 12 mois. Couche et t -shirt anti uv très efficaces, la couche très simple d'utilisation, super pratique , couche facile à ouvrir/ fermer , ne gonfle pas contrairement aux couches jetables. Dommage de ne pas avoir connu ces couches pour mon aîné !
---
L'ensemble est très pratique pour la piscine. La couleur est lumineuse. Les scratches sont bien conçus
---