UV swim Shirt - Paradisio
categorized in : The UV Swim Shirt
Long sleeves UV swim shirt, for children from 3 to 30 months, protects your baby's skin against UV rays, both in and out of the water.
Use
For a 100% safe swim with your baby, chose both the UV swim shirt and the matching leakproof baby swimwear!
This long sleeves UV swim shirt offers a UPF 50+ sun protection, it blocks a minimum of 98% of UVB and 95% of UVA rays.
Hamac sun protection shirt is made from the highest quality fabrics, it is long-lasting and resistant to chlorine and salt. The fabric dries very fast and keeps baby cool, taking away perspiration from the skin.
This shirt is made from a bi-stretch fabric, has a stretch collar and is easy to fit.
- Optimal protection with a high collar and long sleeves
- UPF50 + wet or dry
- Very extensible fabrics and close-fitting cut for maximum comfort
- High quality and fast-drying fabrics: Meryl® Microfiber
- Maintains constant body temperature, no chill
Made in France and Certified Oeko Tex 100 class 1.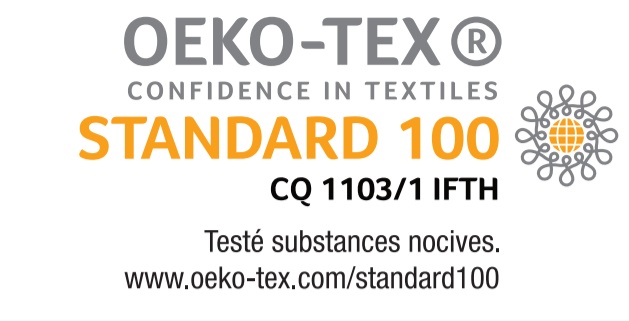 Size Guide
3 sizes : 3-6 months / 6-12 months / 12-24 months.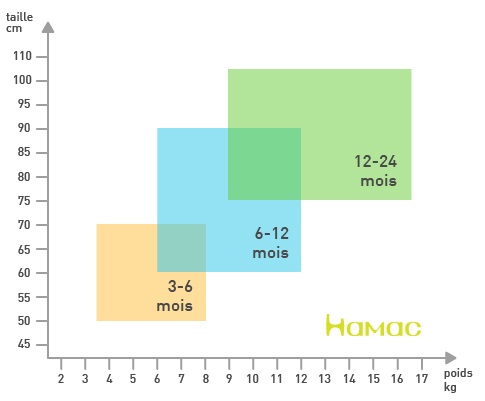 Composition
100% Meryl® Microfiber (86% polyamide/14% Elastane).
Made in France and Certified Oeko Tex 100 class 1.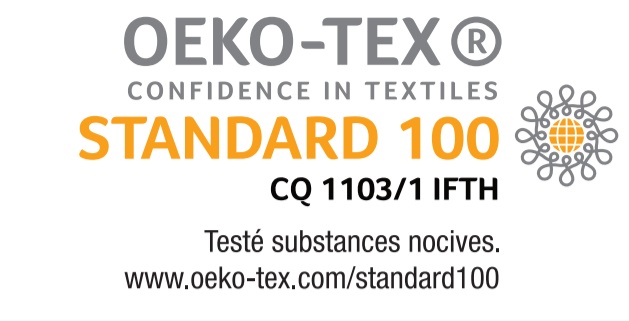 Care
Rinse with fresh water after use.
Machine washable at 40°C
Should not be tumble-dried or ironed.
Do not leave to dry in the sun.
Product Reviews
, based on
You have tried this product? Tell us if you appreciated it!
Encore un très bon produit. Léger, bien taillé (ma fille a 11 mois et il lui va comme un gant) la couleur est superbe et va vraiment très bien avec la bas "Festival".
---
C'est le 2e t-shirt anti-UV que j'achète. Tout est top (rapidité, couleur, modèle, confort), sauf la finition de celui-ci. Il n'y a pas de couture aux manches et dans le bas, ce que je n'aime pas.
---
Bonjour, la couleur est très belle mais je suis déçue des coutures par rapport aux anciens modèles.
---
T-shirt doux et fluide. Mon fils a l'air confortable dedans. Il sèche très vite.
---
Tee shirt très facile à enfiler. Léger pour l'enfant et protege très bien.
---