5 Reusable wipes
categorized in : For mums
Very soft reusable baby wipes in microfibe. Gently clean baby's bottom or face!
Use
Made of 100% microfiber, they are handy because they can be machine washed and dry very quickly. Made in France, they are chemical-free and certified Oeko Tex 100 class I.
You'll save money (no need to buy disposable wipes anymore!) and reduce rubbish. You'll never go back to disposable wipes after using our cloth baby wipes!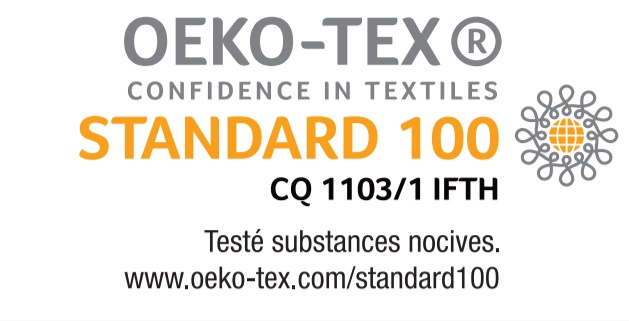 Composition
100% polyester microfiber. Certified Oeko Tex 100 class I.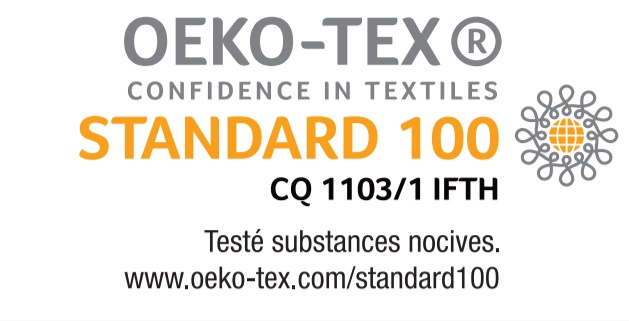 Dimensions
20 x 14 cm (8 x 5 in)
Care
Machine washabe at 40° or 60°C (100 to 140°F). Can be tumble dried.
Product Reviews
, based on
You have tried this product? Tell us if you appreciated it!
Les lingettes sont pratiques, de bonne taille et agréables à utiliser. En revanche, elles sont trop fines.
---
Super lingettes ! Elles sont très souples et permettent de bien nettoyer les fesses de bébé, on adore ! Le seul point négatif est leur prix (d'où mon 4/5). Je recommande !!
---
J'adore ces lingettes. super! Un grand merci pour la qualité des produits.
---
Vraiment top ! Sèche ultra rapidement, elles sont douces . La taille est idéale pour le change de bébé. J'en suis ravie.
---
Elles sont très douces et permettent de ne plus utiliser de coton ou de lingettes jetables (réduction des déchets et économies). Ma fille adore jouer avec dans le bain, elles sont donc adoptées par nous deux!
---