Cleansing pads + little pouch + net - Paradisio
categorized in : For mums
Contains 7 cleansing pads + 1 small pouch to store clean cleansing pads + 1 net to machine wash the dirty ones.
Use
Here is the perfect panoply for an everyday use of the cleansing pads: 1 cleansing pad for each day of the week, 1 little coloured pouch to store clean cleansing pads and 1 net to machine wash the dirty ones.
Composition
Pouch : Strong microfiber, waterproof polyurethane bottom
Net : Polyester
Cleansing pads : 100% polyester microfiber. Certified Oeko Tex 100 classe I.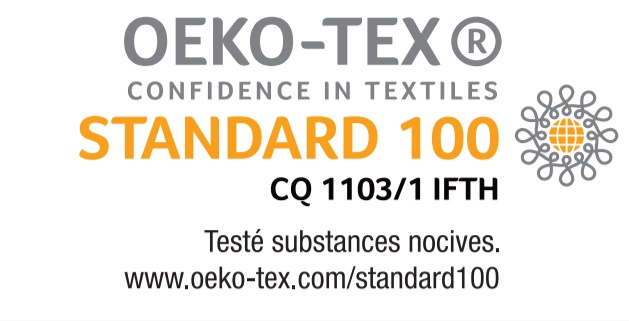 Care
Machine washable at 40°C.
Dimensions
Pouch
Diameter: 11 cm (4 in)
Height: 6 cm (2.3 in)
Net
30 cm (11.8 in) x 19 cm (7.5 in)
Pads
Diameter: 11 cm (4 in)
Product Reviews
, based on
You have tried this product? Tell us if you appreciated it!
Super pratique pour tendre vers le zéro déchet ! Je les utilises pour le visage de mon petit bonhomme.
---
Le pack est top, et les lingettes démaquillantes sont extra! Je les utilise avec de l'eau, et le démaquillage est parfait. Une peau toute propre et saine, sans utilisation de produits!
---
Je l'utilise pour moi (démaquillage), les disques sont super et le filet de lavage aussi, il faut juste bien penser à le fermer. Le petit panier est un peu trop mou (du coup pas très pratique comme rangement) mais rien de bien grave.
---
Je les utilise pour le change de bébé avec juste de l'eau minérale, elles ont juste la bonne taille je trouve, enfin pour moi!!!
---
Coloris estival et qui met de bonne humeur des le matin, je suis conquise !
---