Hamac innovates for the well-being of your babies and for the environment.
We offer healthy and elegant products, comfortable for your children.

Our nappies do not contain any toxic chemical product.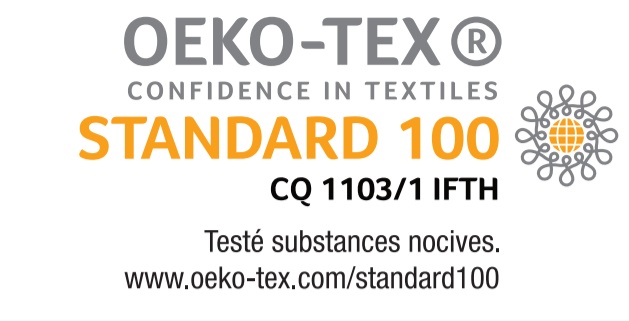 Why choose Hamac nappies ?
Disposable nappies are expensive and create one ton of waste per child, from birth to potty-training.
We take great care for the quality of our eco-friendly nappies, which are made in France and healthy for your baby.