Hamac nappies in nurseries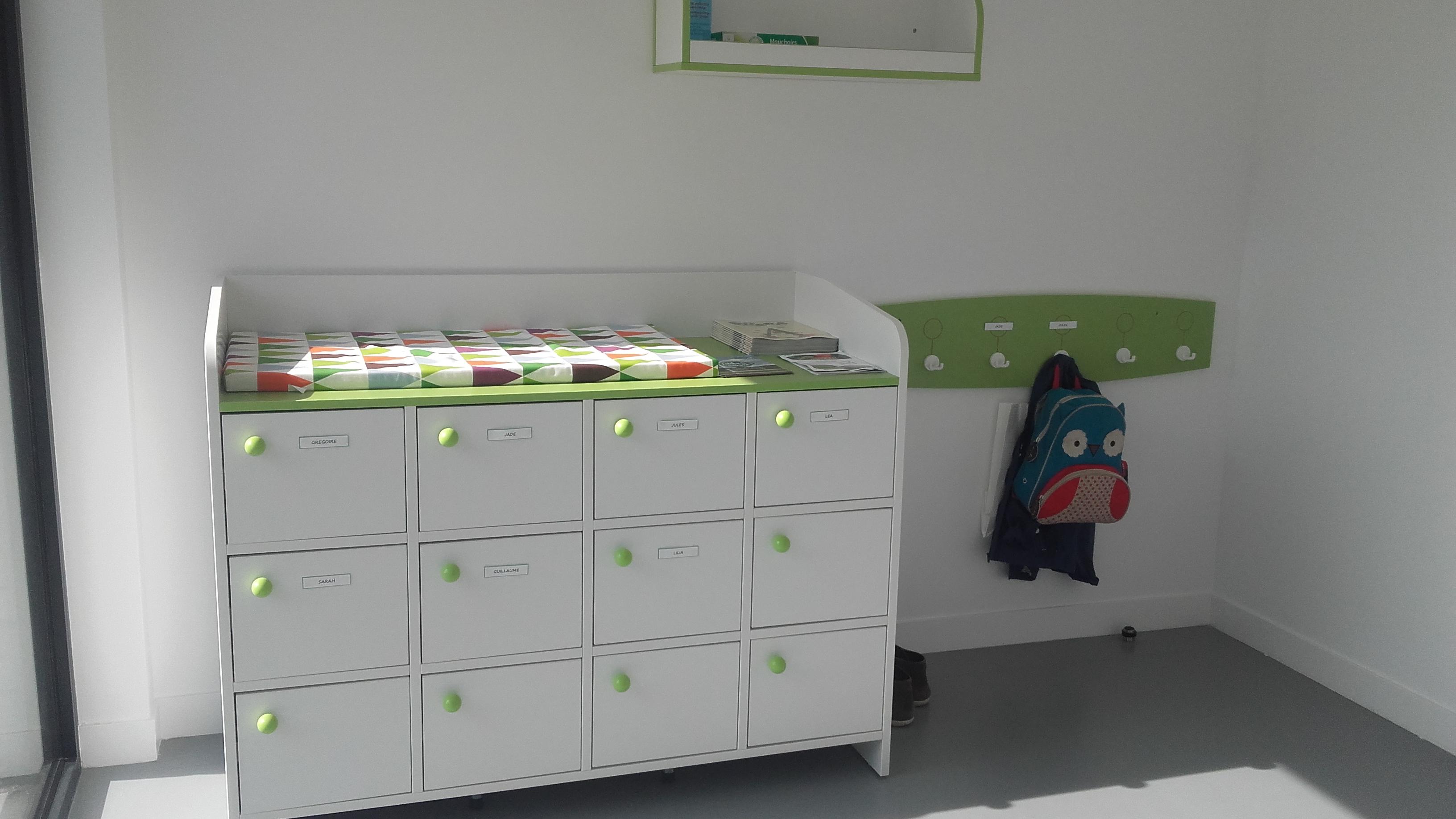 Hamac cloth nappies are already used in 50 nurseries evry day.
We have developed a specific range of products, adapted to hygienic standards in nurseries, and that makes the use of cloth nappies easier: 1 colour per size, machine washable at 60° (140°F), tumble dryer allowed (15 mn are engouh as the fabrics dry very fast).
The resut is: econpomies, very good ecological balance for nurseries and cities (less nappies to collect, bury or burn), no chemical products and a very good involvement of the tema thanks to a simplified process.
If your are interested in our cloth nappies for nurseries, please contact us: contact@hamac-paris.com.
We are looking forward to building a partnership with your structure!