Hamac Baby Swimsuits: What Parents Think!
05 Novembre 2014 -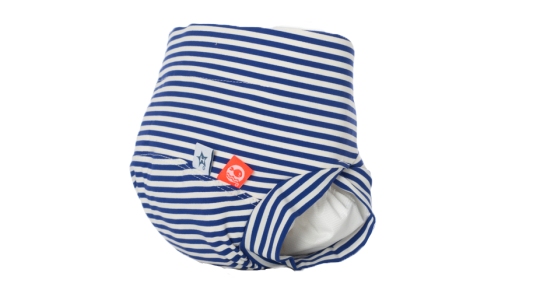 On the occasion of International Cloth Nappy Week in May, many parents sent us messages about their babies in Hamac baby swimsuits (complete with lovely photos)!
"Economical, ecological, durable, made in France and beautiful, that's why we chose Hamac."
Barbara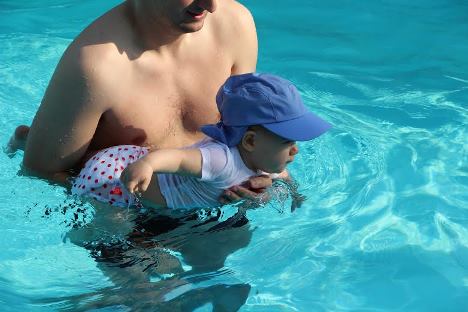 "Hamac nappies are a must for us because they are the only ones that have sucessfully passed the one-boy (slim and tall) crash test! Using inserts is also a bonus! It was an obvious choice for us to use the hip baby swimsuits at the beach."
Jules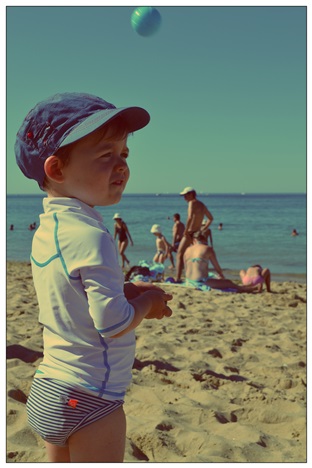 Classy Jules at the beach!