Hamac cloth wipes...to satisfy Mum as much as baby!
27 Novembre 2014 -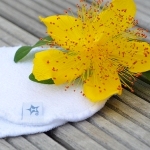 Check out these testimonials from mums who use Hamac cloth wipes to remove makeup and, in their bigger version, ideal for baby's bottom!
"I had the chance to try out Hamac cloth wipes via a partner site. They're great! Perfect for makeup removal, and much softer than the organic cotton ones I already had. They are easily washable and dry fast. A little bit of detergent and they are just like new! Don't hesitate to remove the labels--they can scratch your skin. The size is a bit too big for my taste, but that's the only issue I had with them. Great product!"
Laure-Hélène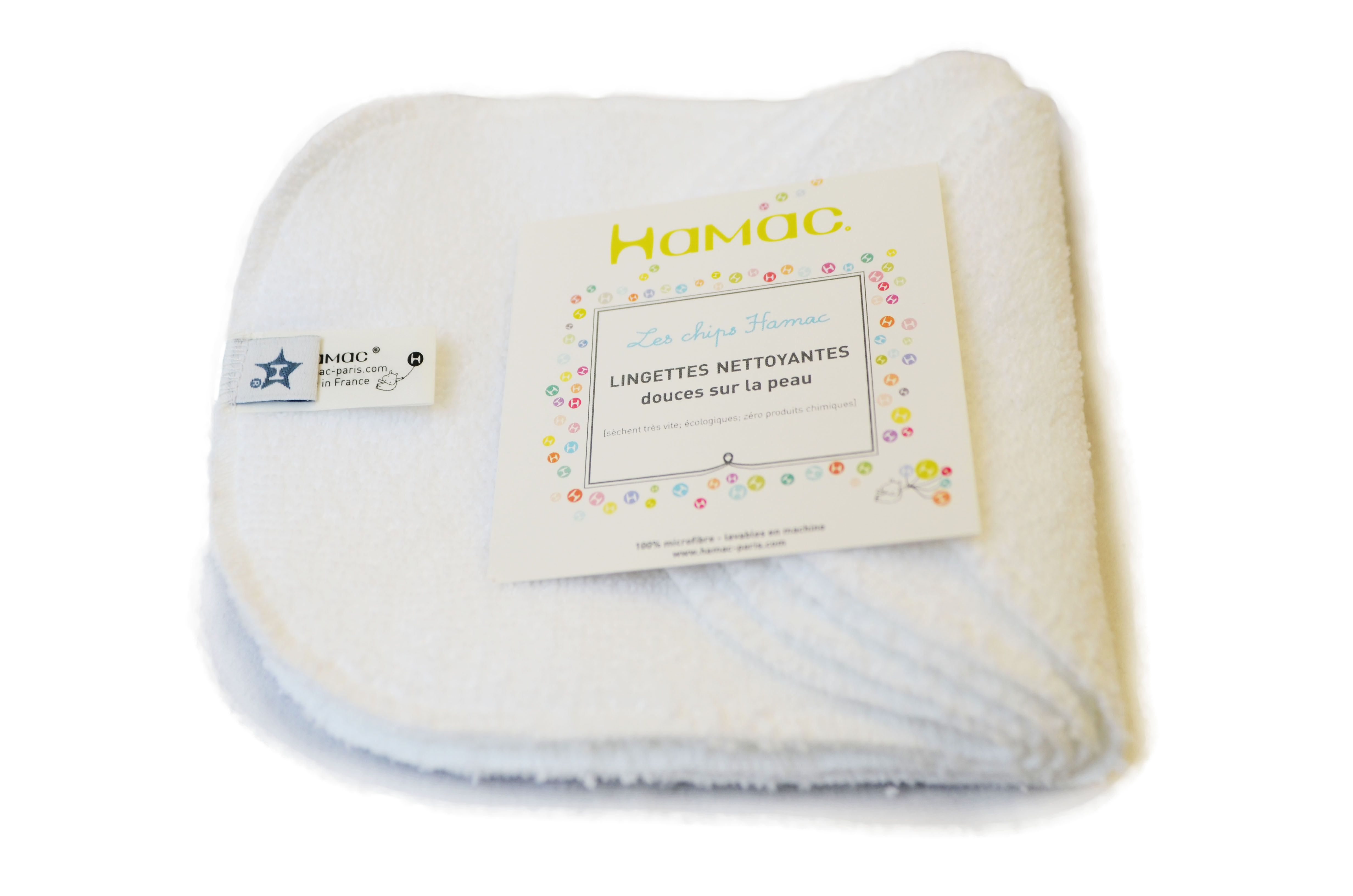 "I finally got the chance to try out Hamac cloth wipes and I really fell in love. The size is ideal--not too small, not too big; the texture is velvety and does not irritate your skin, even after wiping several times; they can be washed and stay the same as they were when they were new. To sum it up, for women like me who always want facial wipes around (with savings and the health of the planet in mind), don't wait any longer!"
Tatiana
"My opinion is like the others': gentle, efficient (even though I only make up my eyes and sometimes my lips), ecological and economical. I have only washed them in the washing machine for now, but am going to try with old-fashioned detergent. think it's better to have more than two just in case, particularly when we go on trips. I recommend them!"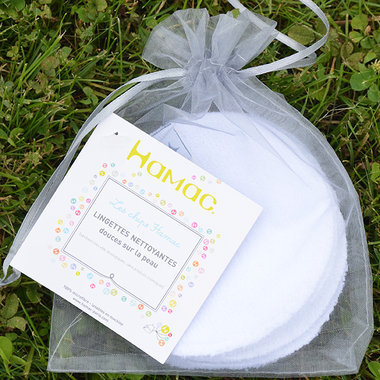 Emilie
"Happy with these facial cloth wipes, I ordered Hamac's bigger wipes for my baby's bottom."
Elena
Thank you all!!