UV swim Shirt - Falbala
categorized in : The UV Swim Shirt
Long sleeves UV swim shirt, for children from 3 to 30 months, protects your baby's skin against UV rays, both in and out of the water.
Use
For a 100% safe swim with your baby, chose both the UV swim shirt and the matching leakproof baby swimwear!
This long sleeves UV swim shirt offers a UPF 50+ sun protection, it blocks a minimum of 98% of UVB and 95% of UVA rays.
Hamac sun protection shirt is made from the highest quality fabrics, it is long-lasting and resistant to chlorine and salt. The fabric dries very fast and keeps baby cool, taking away perspiration from the skin.
This shirt is made from a bi-stretch fabric, has a stretch collar and is easy to fit.
- Optimal protection with a high collar and long sleeves
- UPF50 + wet or dry
- Very extensible fabrics and close-fitting cut for maximum comfort
- High quality and fast-drying fabrics: Meryl® Microfiber
- Maintains constant body temperature, no chill
Made in France and Certified Oeko Tex 100 class 1.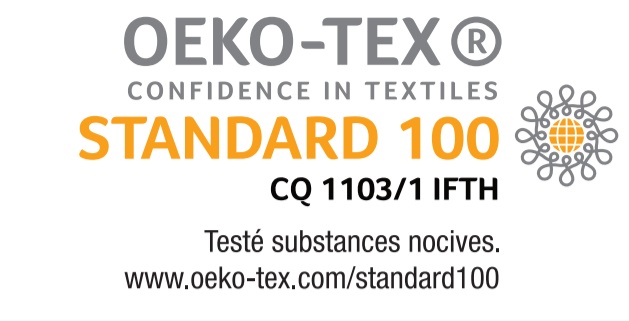 Size Guide
3 sizes : 3-6 months / 6-12 months / 12-24 months.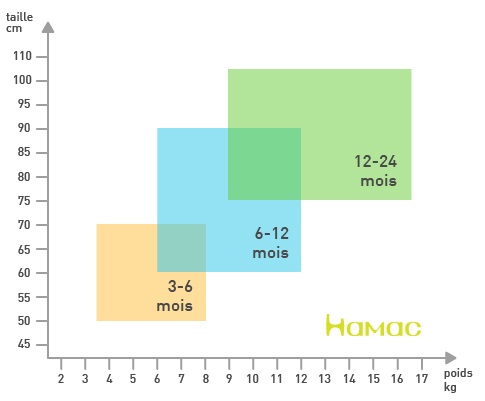 Composition
100% Meryl® Microfiber (86% polyamide/14% Elastane).
Made in France and Certified Oeko Tex 100 class 1.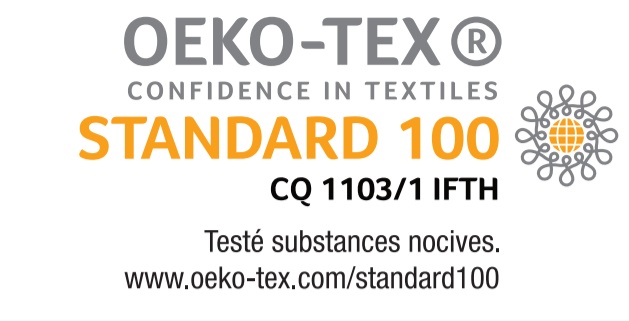 Care
Rinse with fresh water after use.
Machine washable at 40°C
Should not be tumble-dried or ironed.
Do not leave to dry in the sun.
Product Reviews
, based on
You have tried this product? Tell us if you appreciated it!
A bien servi cet été. Jolie couleur, et très bonne protection solaire.
---
Je suis déçue par le coloris, le T-Shirt est "rose bonbon" flashy, ce n'est pas précisé dans le descriptif (inconvénient de commander en ligne!). C'est dommage. sinon, côté qualité, parfait, la matière est légère, fluide, sèche rapidement. A quand les culottes de bain HAMAC ?!!
Merci pour votre message. Nous vous répondons par mail dans les meilleurs délais. Bien à vous, L'équipe Hamac.
---
Je l'ai acheté pour un cadeau. La couleur est top, la matière géniale! J'espère qu'il va faire sensation ..
---
Joli coloris. On attend les vacances avec impatience pour le tester.
---
J'ai pris ce t-shirt pour ma fille pour la piscine. La coupe est super mignonne ! La matière est très légère et fluide.
---