Use
These pads can be used with our baby swimsuits and training pants.
While swimming, the baby swimsuit can be worn without the pad as the Hamac pouch is patented leakproof.
The pad is useful for the time out of the swimming pool or on the beach.
During the day, to make sure your child stays dry, just change the absorbent pad.
The microfiber used dries very fast.
Certified Oeko Tex 100 class 1. Made in France.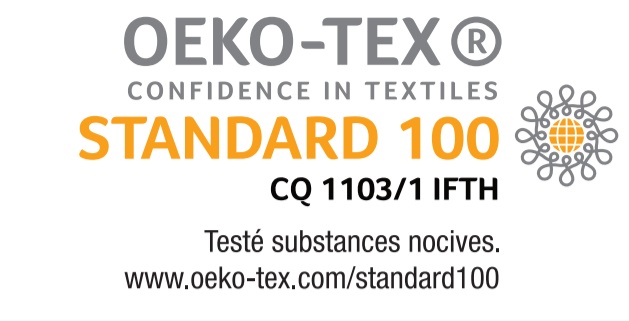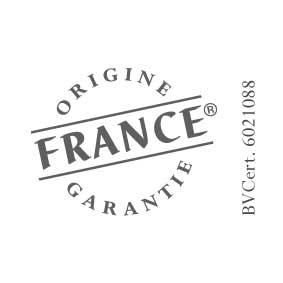 Composition
Polyester. The side in contact with the baby's skin is very soft, it is made of polyamide.
Certified Oeko Tex 100 class 1. Made in France.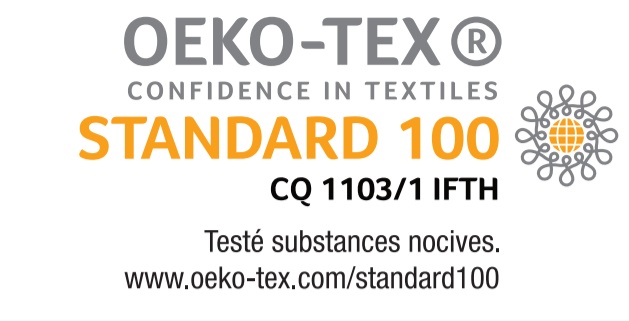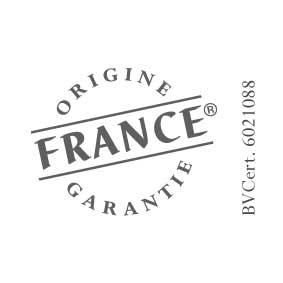 Care
Machine washable from 40 to 60°C (100 to 140°F), tumble dryer can be used.
Product Reviews
, based on
You have tried this product? Tell us if you appreciated it!
Bonne absorption et agréable au porter pour le bébé
---
Pratique ! Sèche très très vite. Je recommande et je l'utilise même parfois hors plage pour booster de moment sieste. Efficacité garantie.
---
Je n'avais pas compris qu'il y avait déjà un absorbant à une épaisseur de fourni quand on achetait une couche de bain. Pas sûr donc que j'ai l'utilité de ces deux là, malgré leur efficacité.
---
Très efficace pour un après midi plage. Efficace et agréable !
---
Efficace pour les après-midi plage et piscine, facile à installer et ce nettoie facilement.
---