USE
The microfiber reusable pad has three layers so that it is very comfortable and absorbent, with a soft side beige in order to keep your baby dry in a natural way.
These absorbent pads are reusable. It makes them eco-friendly and money saving. They allow you to use the Hamac nappy or the T.MAC nappy as a complete cloth nappy, day and night.
The Microfiber pad has to be folded in 3 in order to be put in the Hamac pouch.
A flushable liner can be placed on top of the reusable absorbent to easily dispose of solids.
Made in France. Certified Oeko Tex 100 class 1.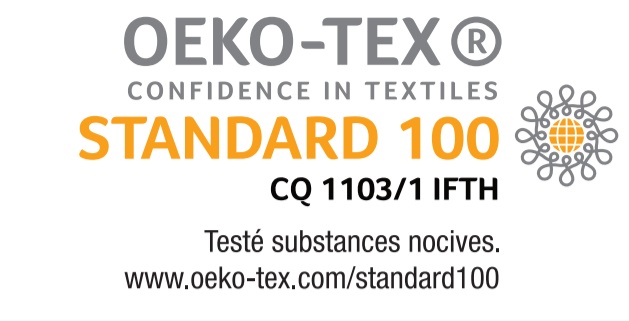 Size Guide
Size 1: Nappies size XS and S
Size 2: Nappies size M and L
Composition
100% microfiber (polyester) + one side in polyamide beige.

Made in France. Certified Oeko Tex 100 class 1.
When receiving your order, you might notice that your absorbent pads are less of a bright white than previously. This is normal, we keep using the same microfiber as usually, but we progressively change the colour for an off-white.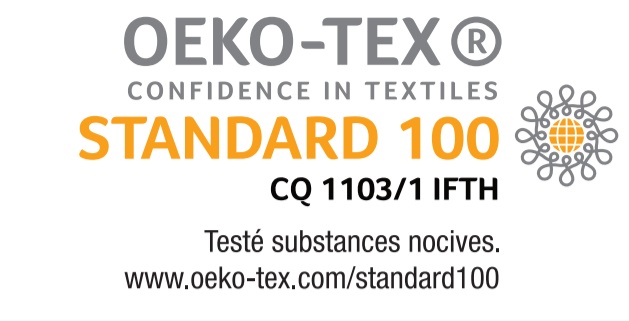 Cleaning Instructions
Machine washable from 40° to 60°C (100 to 140°F)
The tumble dryer should be used.

Refrain from using softener or washing-up liquid with glycerin which can grease the absorbent pads and make them less absorbent. Prefer ecological wahsing powders.
Hint: The more you wash the absorbent pads, the more they absorb! So do not hesitate to machine wash them 5 or 10 times before you start using them (you can wash them with the rest of your linen).
Product Reviews
, based on
You have tried this product? Tell us if you appreciated it!
Bonne qualité d'absorption et surtout, habitant sous les tropiques, séchage ultra rapide ! Penser à les décrasser régulièrement pour une qualité d'absorption optimale
---
Efficaces, sèchent vite, pratiques. Il faut bien les laver 5 à 10 fois avant utilisation pour qu'ils soient bien absorbants.
---
Satisfaite de cet achat, j'en ai acheté 10 pour l'instant. Ils sont doux et souples, pas trop épais et facile d'entretien !
---
Très déçue de ce produit... Ne tient pas plus d1h30 sans fuites, et surtout les bords se retournent au fur et à mesure des lavages, très désagréable pour le popotin...
Bonjour, Merci pour votre message. Je suis désolée pour le désagrément. Si vous avez des soucis avec nos couches, vous pouvez nous envoyer un mail à l'adresse suivante : service-client@hamac-paris.com Bien à vous, L'équipe Hamac
---
Bonne absorption, doux pour les fesses de bébé et séchage ultra rapide !
---