5 Reusable wipes
categorized in : For mums
Very soft reusable baby wipes in microfibe. Gently clean baby's bottom or face!
Use
Made of 100% microfiber, they are handy because they can be machine washed and dry very quickly. Made in France, they are chemical-free and certified Oeko Tex 100 class I.
You'll save money (no need to buy disposable wipes anymore!) and reduce rubbish. You'll never go back to disposable wipes after using our cloth baby wipes!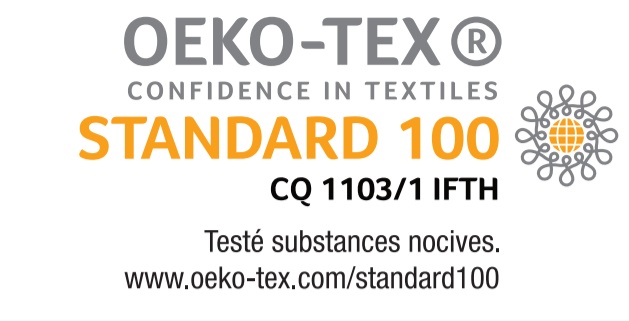 Composition
100% polyester microfiber. Certified Oeko Tex 100 class I.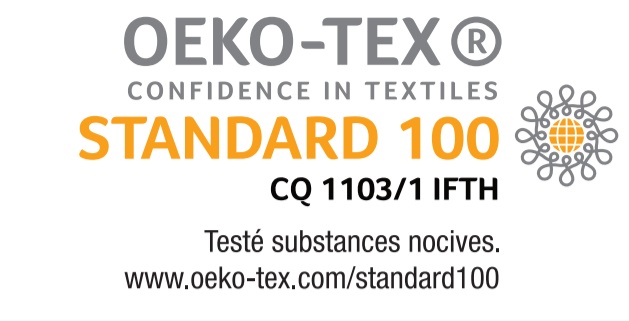 Dimensions
20 x 14 cm (8 x 5 in)
Care
Machine washabe at 40° or 60°C (100 to 140°F). Can be tumble dried.
Product Reviews
, based on
You have tried this product? Tell us if you appreciated it!
Les lingettes sont très douces et sèchent très vite ; rien à redire, ce produit est pratique et agréable à utiliser.
---
Je trouve ces lingettes un peu grandes pour le lange. Une taille moitié plus petite serait suffisante pour moi.
---
Lingettes de très bonnes qualités (un an de lavage et elles sont toujours aussi douces et ont gardé leur forme). Elles remplacent parfaitement le sopalin lors des repas de mes 2 filles.
---
Lingettes de bonne taille pour nettoyer le siège de bébé. Elles sont hyper douces et se nettoient très bien, malgré les selles jaune curry! Séchage rapide.
---
Très pratique pour débarbouiller bébé. Grande lingette qui évite d'utiliser plusieurs coton jetables. Très rapide au séchage également.
---