Hamac Nappy - Paradisio Green
categorized in : The Hamac Classic nappy
Innovative and easy-to-use cloth nappy. Patented leakproof system. Best comfort for your baby.
USE
The Hamac hybrid nappy is more convenient than a cloth nappy, and more eco-friendly and cost-effective than a disposable nappy.
It is patented leakproof and easy to use: just insert a reusable pad (made from microfiber or organic cotton and hemp) into the Hamac pouch, then place a flushable liner on top. Alternatively, you can simply choose to use a disposable pad.
Certified Oeko Tex 100 class 1. Made in France.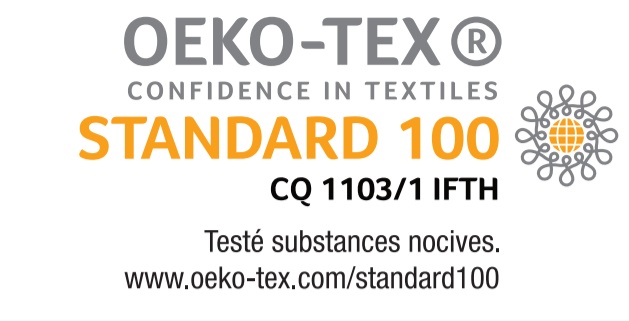 Size Guide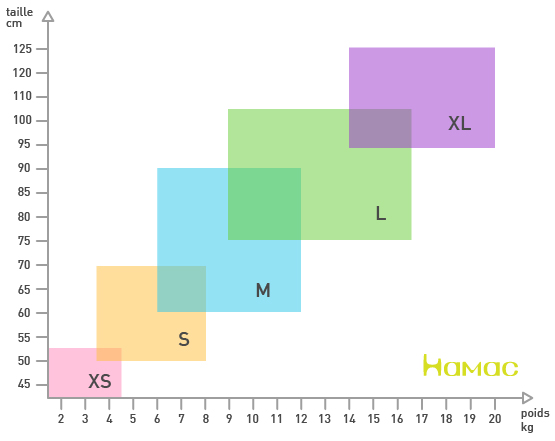 Composition
- The cloth nappy is made out of Meryl® microfiber. It helps keep moisture away from baby, speeds up the drying process and helps keep baby's skin warm.
- The Hamac® pouch is made out of breathable and waterproof polyurethane.
- Microfiber Absorbent Pad: 100% microfiber + plyamide upper side.
The microfiber washable absorbent pad has to be folded in 3 in order to be put in the Hamac pouch.
- Organic Cotton and Hemp Absorbent pad : 45% Organic Cotton, 55% Hemp, + micro-fleece upper side.
The organic cotton washable absorbent pad has to be folded in 2 in order to be put in the Hamac pouch.
- Liner: Cellulose fibers that are 100% biodegradable. Chlorine and scent-free.
Certified Oeko Tex 100 class 1.Made in France.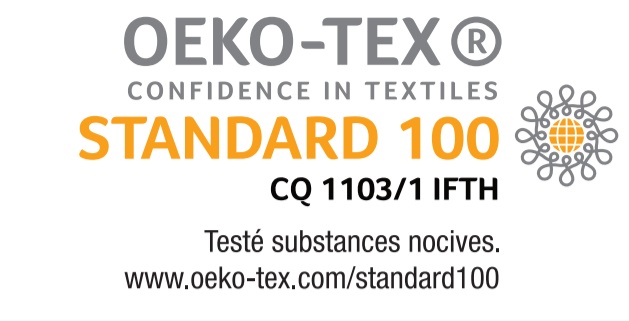 Cleaning instructions
Nappy
Machine washable at 40°C/100°F. The tumble dryer should not be used because it wears out the fabrics faster.
It is important to fold the tabs back before washing so that they does not damage the rest of the linen. Nappy should not be ironed.
To prevent leaking and other damage to the Hamac pouch, refrain from using washing products containing alcohol, solvents, whiteners or abrasives.
Absorbent pad
Machine washable at 60°C/140°F. Absorbent pad should be tumble-dried.
Refrain from using softener or washing-up liquid with glycerin which can coat the absorbent pads and make them less absorbent. Use ecological washing powders when at all possible.
Product Reviews
, based on
You have tried this product? Tell us if you appreciated it!
Superbe couleur. Couche pratique et imperméable. Je recommande.
---
Très jolie couleur. Bien imperméable. Je suis satisfaite de mon achat.
---
Très satisfaite du produit et de la couleur de la couche qui correspond à la photo.
---
Très bon produit, belle couleur! commandé en taille L pour un p'tit gars de 6 mois et 8 kg . je recommande!
---
J'ai très vite adopté, et trouvé le rythme ! Les couches et les inserts sèches vraiment rapidement, je suis vraiment satisfaite de vos couches pour mon 3ème bébé, et j'aurai aimé faire de même pour mes deux premiers bébés !! Vous faites du bon boulot! Merci.
---