Welcome on our blog!
We love sharing thoughts and experiences with you and talking about ideas for your baby's comfort and happiness. Feel free to comment on any article!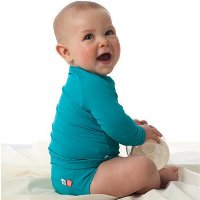 08 Janvier 2015
Anna lives in Panama, where pool and beach take part of the daily life. She found with Hamac the protection and the style that she needed for her daughter.